Simone Franco
Code, Apps, Games, Tech and Nerd things!
About me
Hi! Welcome to my website! My name is Simone Franco.

I study Information Technology and Telecommunications Engineering, and I love coding apps and games. In this website you'll find every work I do, just like a development blog.
I also enjoy playing videogames, and I love to discover new and fantastic indie games!
In the past I used to write for multiplayer.it, one of the most important videogame presses in Italy. I currently collaborate with plaffo.com, a Windows-related tech blog, and Inside Windows. Go pay them a visit if you're curious! :)
The main platform I use is Windows, so you'll probably find a lot of that here. I also use Android in my free time, and about all the commercial tech, so also keep an eye for that.

Here you can find my mail, for any reason you might want to contact me directly:
me@simonefranco.net
My Projects
Notepad U - Universal Windows App
Notepad U has arrived! Check its dedicated page: [still in construction]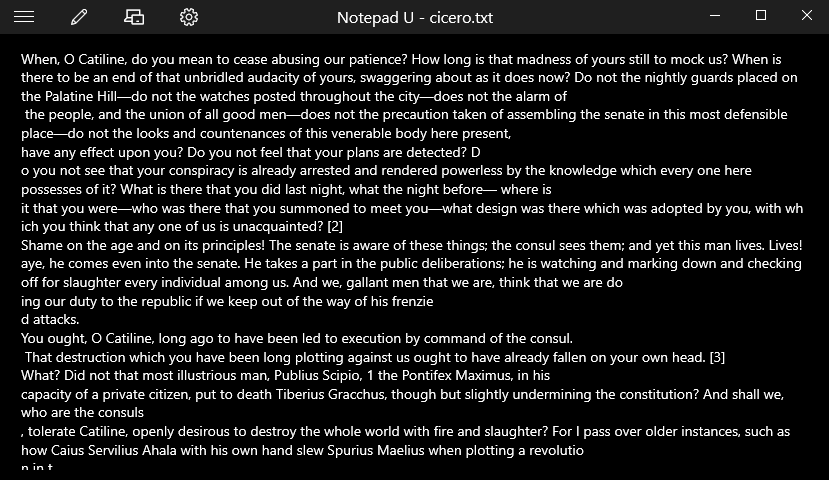 Adventure Game - Java and Unity
Adventure Game is a prototype I made to try out some ideas I had in mind for a game.
Text driven game, terminal like graphics and a Matrix Green? You can try it out downloading the last build from here (WARNING: It's been abandoned! A lot doesn't work!)